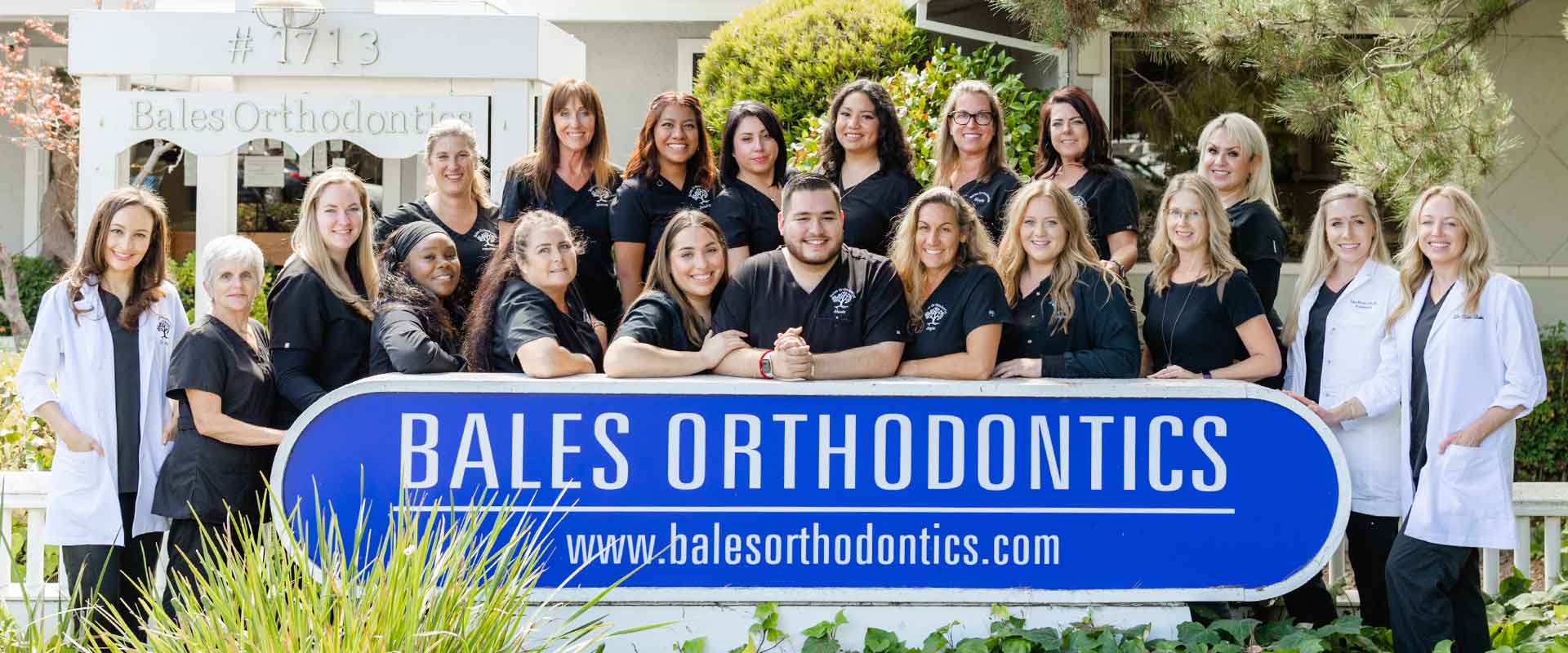 Financial/Insurance
It is our mission to provide you with affordable, high-quality treatment that fits your budget! We offer a variety of payment options to meet your needs. Our office accepts payments by cash, checks, and Visa, MasterCard and American Express credit cards. If you have any questions about payment, ask us! We will thoroughly explain your choices and work hard to accommodate your needs. Our aim is to make orthodontic treatment available to all who truly have a need. We are more than happy to make special arrangements to meet different circumstances such as multiple children in braces, blended families, etc.
PAYMENT OPTIONS
Accept Visa, MasterCard and American Express
In-house financing – down payment with monthly payments at no interest
Discount for payment in full at the start of treatment
Discount for multiple family members in treatment
We thoroughly explain your payment options, so that we can accommodate your needs.
Insurance
If your insurance covers orthodontic treatment, you will receive the benefit of reduced personal costs. Many insurance policies have a lifetime orthodontic benefit that is distinct from regular dental insurance. Remember that insurance policies vary, and we will review your insurance to determine the appropriate course of action.
We are a preferred provider for some insurances plans and will file your claims as a courtesy. Please remember that orthodontic insurance is a benefit to you and your child. If, during the course of treatment, your benefits change, the financial responsible party is accountable for all charges. It is important to keep the same insurance for two full years, as insurance companies legally have a two year window to complete payment.
Discounts
Family: At Bales Orthodontics, we love working with families and often times you have more than one child who will need orthodontic treatment. That is why we offer a 10% family discount when starting comprehensive treatment with us. The family discount applies to any immediate family member after a family member has started or completed their orthodontic treatment with us.
Active Military: In support of our troops, we would like to give back to our active military men, women and their immediate families. We offer a 5% professional discount on comprehensive orthodontic treatment.
Law Enforcement: To say thank you to our law enforcement men and women that do so much for communities, we would like to show our appreciation by offering a 5% professional discount to them and their immediate families on comprehensive orthodontic treatment.
Teachers and School Administrators: As a thank you to teachers who work so hard shaping young minds we offer a 5% professional discount on comprehensive orthodontic treatment.
Dental Employees – Dental Staff and their families receive a professional courtesy discount, please ask us.