INBRACE The Perfect Smile, Only Faster!
What is INBRACE?
INBRACE is a new style of braces that hides behind the teeth and uses a space-age memory wire to perfect a patient's smile. The product also significantly decreases treatment time and doctor visits for patients, establishing this new technology as the most advanced and efficient braces on the market today. INBRACE has the added benefit of allowing you to brush and floss normally so there is nothing to remember to put back in after eating. Perfect for the busy professional who wants a quick and discreet solution to straighten teeth.
Why Choose INBRACE?
Fully Invisible: INBRACE is discreetly hidden behind your teeth – only you and your doctor know it's there.
Customize Your Smile: You and your orthodontist create the perfect smile using 3D imaging before you even begin treatment. Create the smile you've always wanted.
No Hassle:: No changing aligners, nothing to remember other than to brush and floss normally. Perfect for travelers and busy professionals.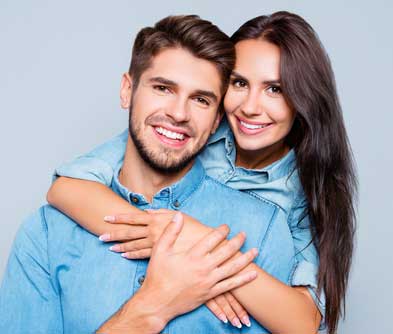 Bales Orthodontics offers the most effective orthodontic treatments available with financing which makes it more affordable than ever before. We create beautiful smiles for kids, teens and adults in and around Santa Rosa, Novato, Sonoma and Marin County, CA. Dr. Katie Bales and Dr Tom Bales, voted the "Best Orthodontist of Marin County", offer the most advanced braces for children, braces for teens and adult braces, including;metal braces; Damon clear braces, Invisalign for adults, Invisalign for teens, and more.If you're looking for an orthodontist in Novato, Call: 415.897.3141. If you're looking for an orthodontist in Santa Rosa, Call: 707.537.1023 FREE Consultation for braces or Invisalign at our Novato or Santa Rosa Orthodontist offices.