slider video Creating generations of amazing smiles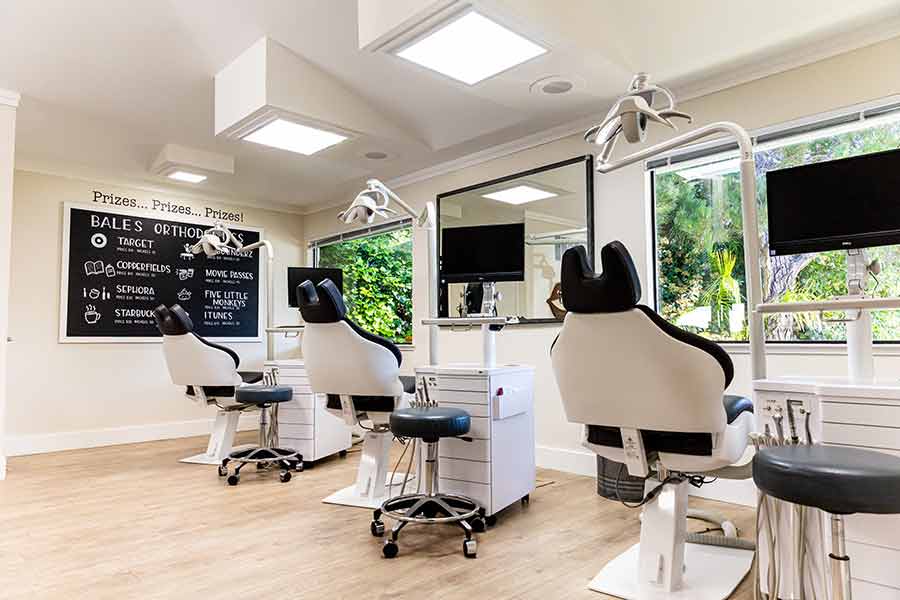 Welcome to Bales Orthodontics, Your Family Orthodontist in Novato & Santa Rosa
Extraordinary Orthodontics for Generations of Beautiful Smiles

For over 40 years Bales Orthodontics has been honored to be a top choice for those seeking Orthodontic care in the North Bay. Our approach combines modern technology with old fashioned personal care. Our doctors and our team are focused on making your smile the best it can be. We use only high quality materials, the latest technologies and we guide you and your family through every step of the way.
THREE EXCEPTIONAL DOCTORS
ONE FANTASTIC ORTHODONTIC EXPERIENCE
Orthodontists Katie Bales, Ana Calles, and Katie King in Novato and Santa Rosa,
provide orthodontic services, which include braces and Invisalign.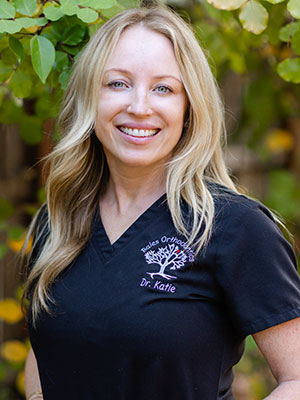 One of the areas most prestigious orthodontists
Board Certified Orthodontists of the American Board of Orthodontists.  The ABO is a distinction held by only 25% of practicing Orthodontists.
Current President of the California Association of Orthodontists
Member of the American Dental Association, American Association of Orthodontists, California Dental Association, and Pacific Coast Society of Orthodontists.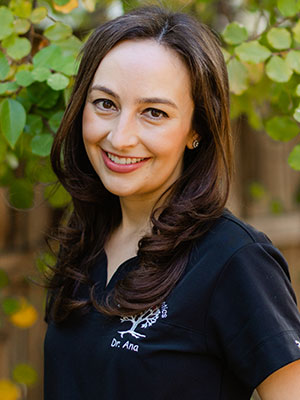 Trilingual in english, spanish and italian
Active member of the American Association of Orthodontists, American Dental Association, California Dental Association as well as the local dental societies of Marin and Sonoma County.
Received Doctor of Dental Medicine degree from the Harvard School of Dental Medicine.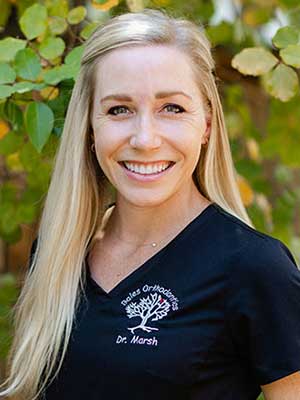 Harry L. Dougherty award for clinical excellence.
Member of the American Association of Orthodontics, Pacific Coast Society of Orthodontists, and a diplomate of the American Board of Orthodontics.
Bachelor of Science degree in Neuroscience, Doctorate of Dental Surgery, and Orthodontic residency  at University of Southern California.
We Love Our Patients Smiles!
Visit our Novato or Santa Rosa Orthodontic Office for a Complimentary Consultation! Dr. Bales or Dr. Calles will examine and discuss your treatment options, use X-rays if necessary, and give you a detailed treatment plan.
To schedule your consultation, call us by phone at 415-897-3141 in Novato or 707-537-1023 in Santa Rosa. 
Visit us at one of our two locations