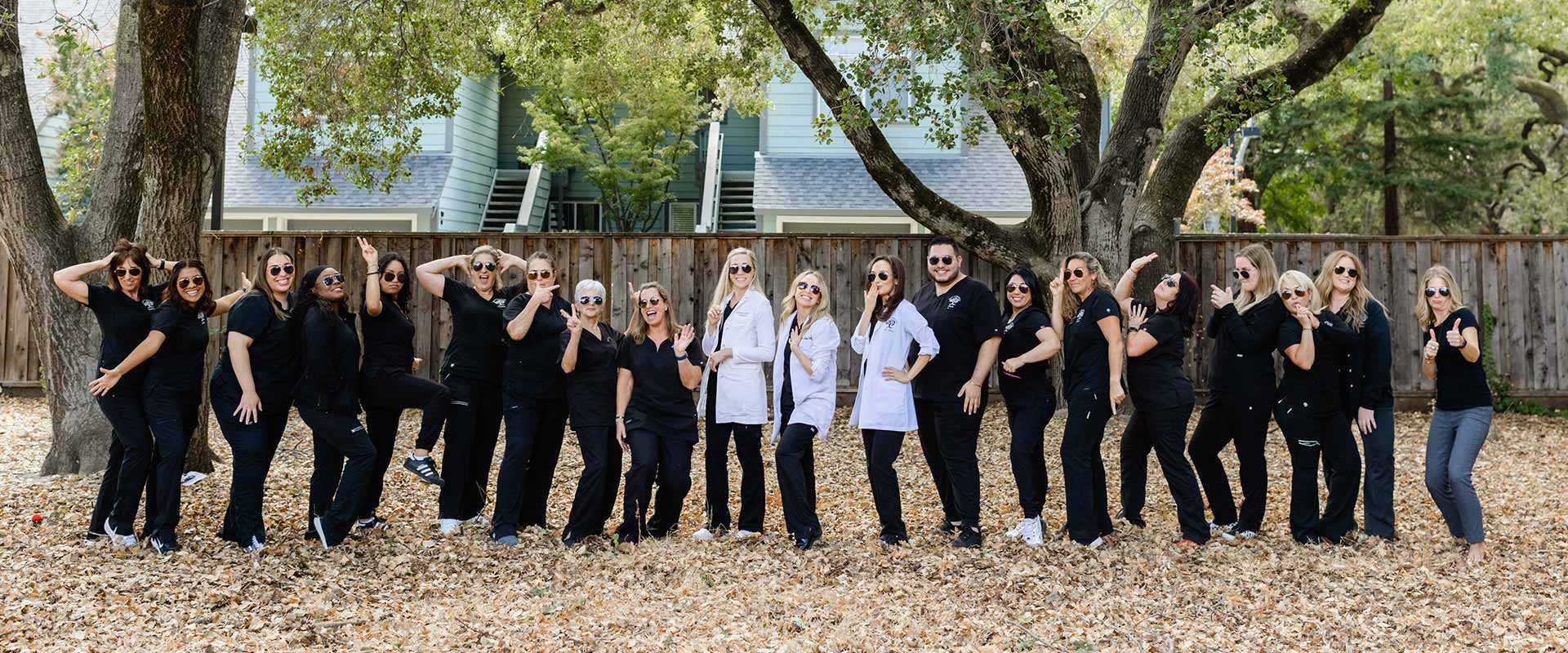 Links
American Board of Orthodontics
The world's oldest organization for orthodontists.
American Association of Orthodontists
The world's largest organization for orthodontists.
Invisalign®
Invisalign® is the clear way to straighten teeth without braces, using aligners. Learn more about the market's leading clear aligner.
Clarity™ Braces
Clarity™ Ceramic Braces may be used whenever metal braces are appropriate for treatment. While Clarity™ braces are strong like metal, they come off easily at the end of treatment. You can wear Clarity™ braces even if you participate in sports. Clarity™ aesthetic braces are the clear alternative to metal braces. An attractive translucent appearance and comfortable design gives you all the self-confidence you need to face each day with a smile.
Incognito™
Incognito Hidden Braces are completely invisible so you can confidently smile through every event that life has to offer – from special occasions to everyday joy. Incognito Braces are placed behind your teeth so no one will know that you are wearing braces unless you tell them.