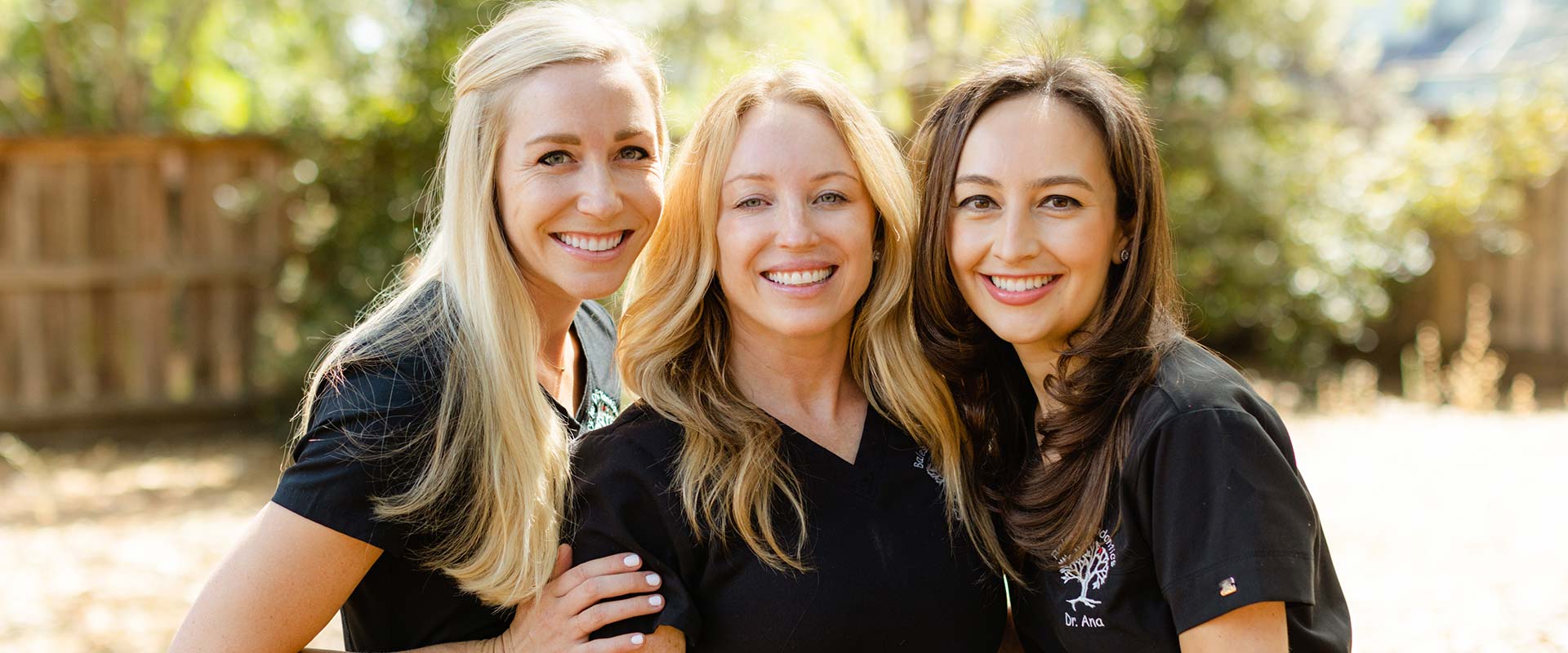 Bales Orthodontics Welcomes you!
We have perfected thousands of smiles with the help of two of the areas top orthodontists.  We love our community and look forward to having you as part of our patient family. If you'd like to experience your own smile transformation, call us at Novato 415.897.3141 or Santa Rosa 707.537.1023 to schedule your first consultation.
Meet Dr. Ana Calles
Welcome to my page! My name is Ana Calles and our patients call me Dr. Ana. I am so thrilled to have joined the Bales Orthodontics team!
My family is originally from Mexico and I grew up on the East Coast. I attended Wake Forest University in North Carolina, where I studied Spanish Literature and Chemistry. After college, I was awarded a Fulbright Scholarship and spent a year researching public health in Mexico City. I then received my Doctor of Dental Medicine degree from the Harvard School of Dental Medicine. 
I completed my Orthodontics Residency at the University of the Pacific and also earned my Masters of Science degree for my research that studied and evaluated patient motivating factors when seeking orthodontic care. I find teaching and mentoring to be very rewarding and meaningful.  I maintain an instructor position at the University of the Pacific where I teach Invisalign to the dental students.
I am a board certified orthodontist (ABO certified) and an active member of the American Association of Orthodontists, American Dental Association, California Dental Association as well as the local dental societies of Marin and Sonoma County. 
My husband, daughter, and I reside in San Rafael. We love this community and enjoy exploring the food scene and staying active around the Marin headlands.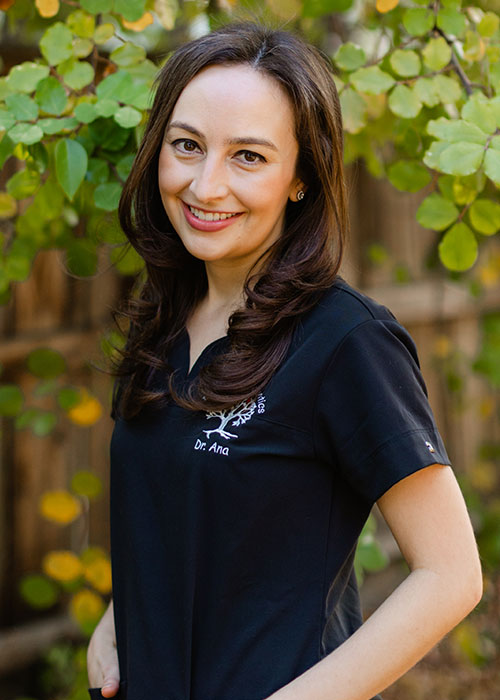 Get Started Today With The Latest In Orthodontic Care Today